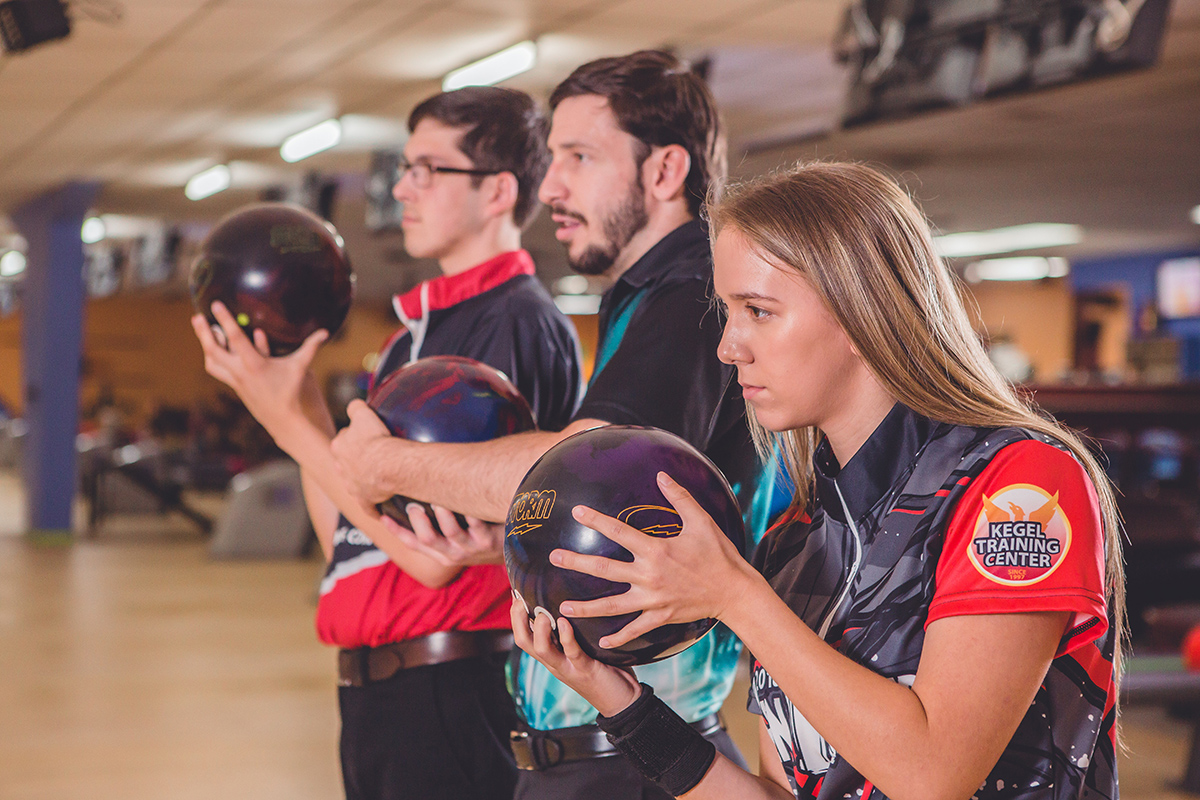 Improve your game while having fun! We've got Leagues & Tournaments for every skill level.
Tournament & League Events
League Standings
Click on your league below to see your team's ranking, lane assignments, awards, and rosters!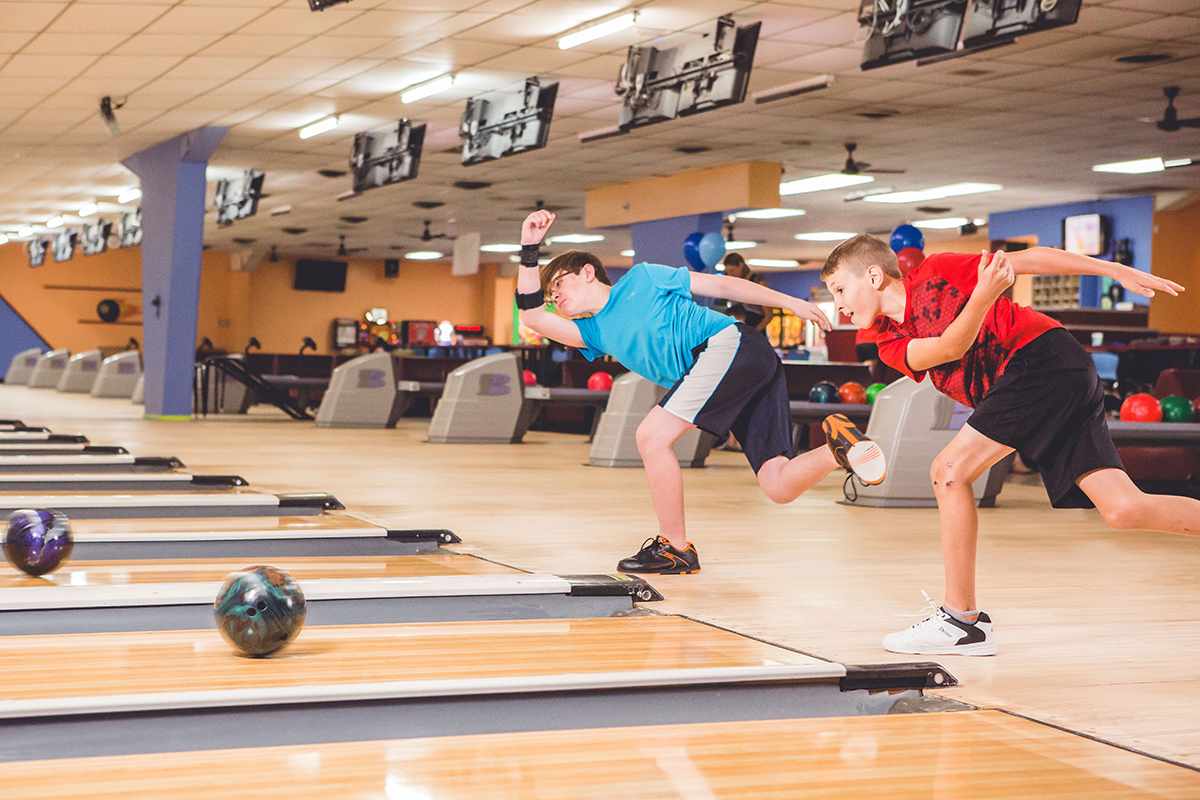 We Have Trained & Certified Coaches to Teach You How To Bowl!
Volunteer to be a team manager! No bowling experience necessary!
Nobody sits on the bench!

No draft...kids can be on teams with their friends!

Different skill levels are equalized with our handicap system!

Teaches social skills, team work, hand / eye coordination and a lifetime sport!

All bowlers will start their own scholarship fund just by bowling in the league!—Every bowler wins scholarship money!
Optional tournaments are available for additional scholarships!
Groups & Cost
12 Week Season
January 13th - April 7th
3 Equal Monthly Payments
Due Jan 13 / Feb 10 / Mar 10
sign up for a bowling league
you are league material!
Leagues are a great way to have fun and improve your bowling game.
No matter your skill level, there's a league for you at Conway Family Bowl!
Use the form to sign up for a league and we will contact you with details.